Building Your Online Course - Where Should You Start First?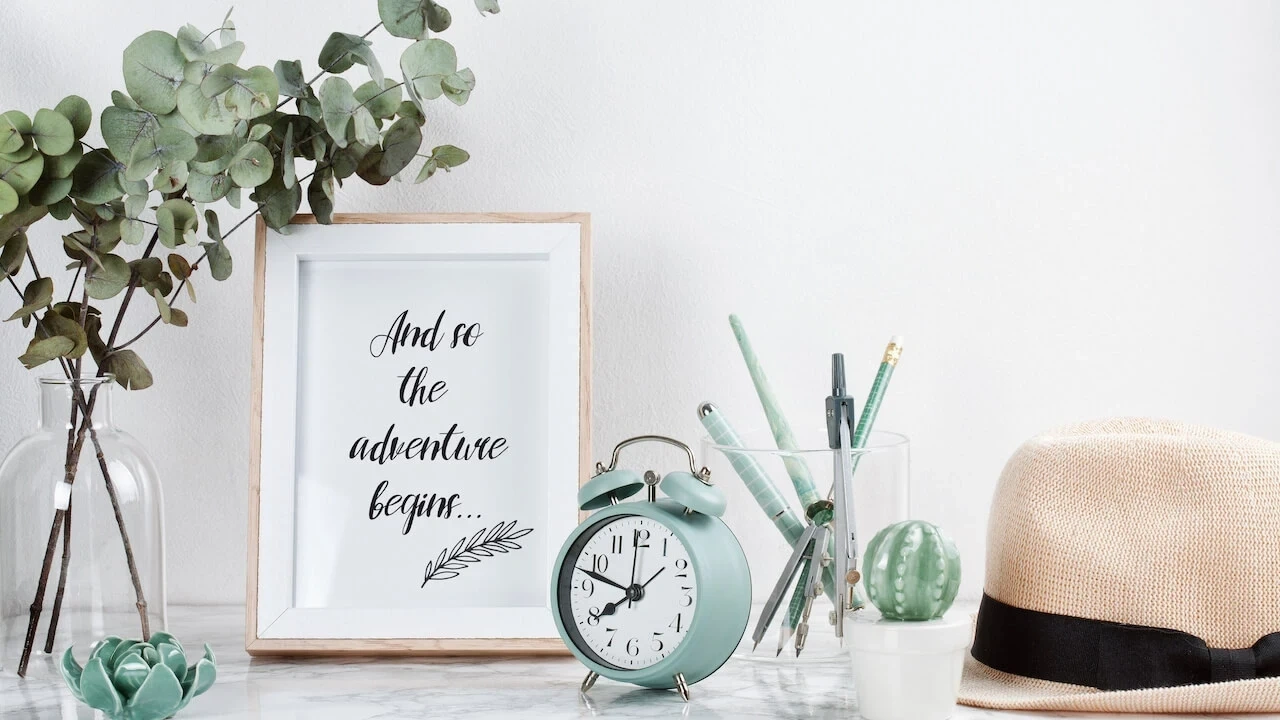 Ok, so straight off the bat I want to say - this is my opinion, it may be totally the opposite to yours.... and that's perfectly OK!
So.... where should you start
F I R S T

in your journey to building an online course?

Well, I always start with Branding!

What do I mean by that - think colours, fonts, logos, style. Why, you ask?

Because everything you do with your course involves your branding - there's not one little bit of it that escapes your colours, your style etc.

I like to think of it as getting your underwear right (hopefully you wear some haha)......

For example, for the girls... say you've chosen the most amazing new season white linen shorts, teemed up with a sexy little black top and stylish denim jacket, and you've matched your accessories as well.... and you're off to the work Christmas party. You think you look pretty good, you're all accessorised up and matching..... except....the white shorts are a bit see through.... and instead of wearing skin colour underwear, you have some hot pink number on. No amount of dressing up the rest of you can hide that underwear - even though the rest of you is looking pretty good, those undies are wrecking your whole look!

If you don't get your branding sorted and all matching - your site will just not look as good as it could!

What about this......Do you you choose your clothes outfit based on what event you're going to?....

YES. YOU. DO. Think about it.....Exercise gear to the gym, Bikini for the beach, Black Tie suit for a Charity Dinner.....

So, just like picking the most appropriate outfit......you need to choose your appropriate branding for:
a): the Audience you're appealing to or
b): Your personality which will attract like minded people you want to work with!
This is why I like to start with Branding - getting it right from the start means there's no going back to change anything down the track, and it's so much easier to come up with all the other bits you need for your course.... think workbooks, cheatsheets, downloads etc. Everything will have the same look and feel - no 'Hot Pink Undies' detracting from your beautiful theme!!!
Do you need help with this?
Whilst it's not one of my specialties, I can point you in the right direction of a Brand and Colour Specialist who has helped many entrepreneurs come up with their perfect style and brand.
- Till next time, have a wonderful day 🤗