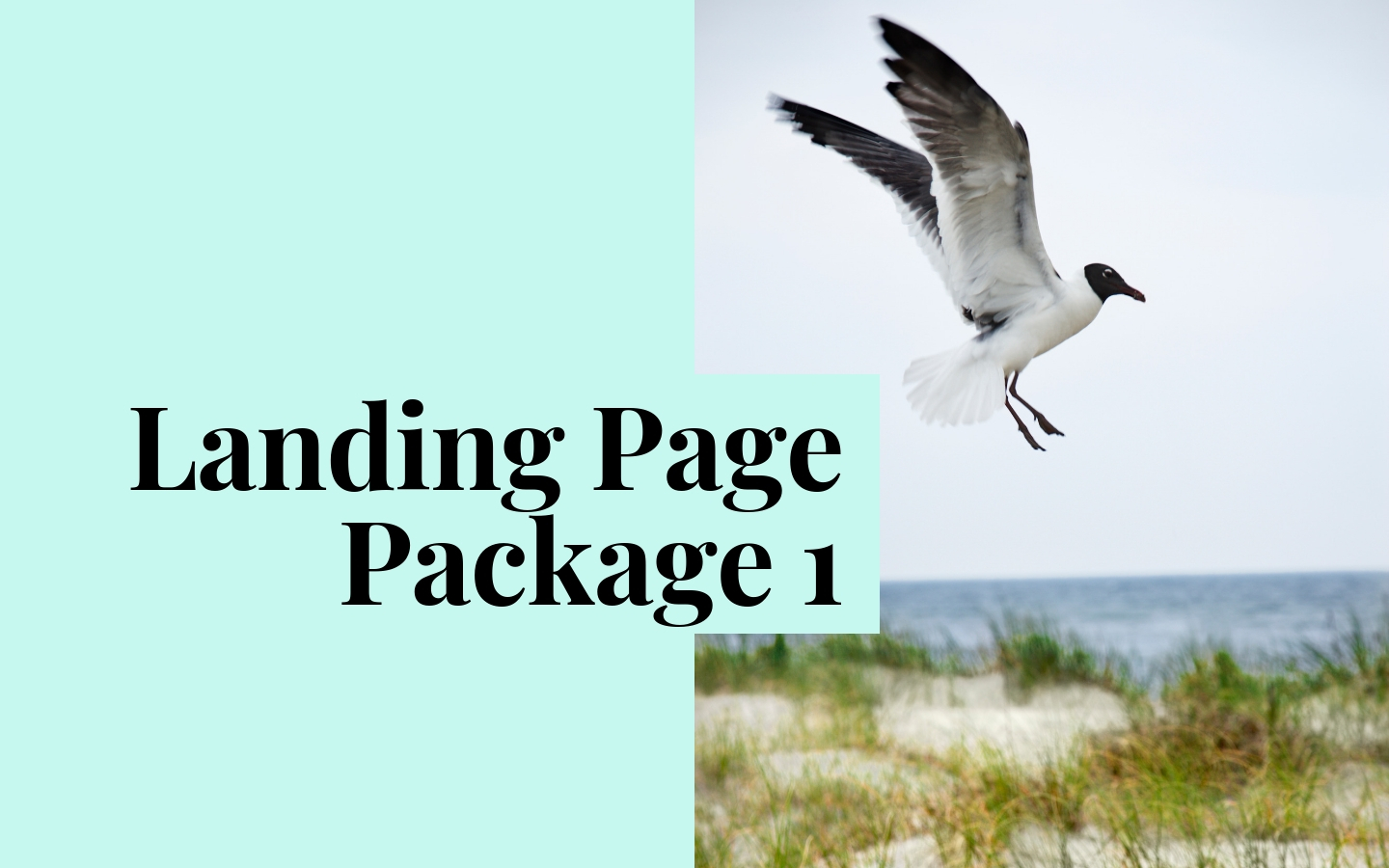 Who's this for?
This package suits smaller short from sales/landing pages. It includes upto 10 Kajabi blocks. As an example this page you're on right now uses 11 blocks.
> 2 Day Turnaround
What's included? All sales pages come with the following if needed:
Favicon and logo setup, header and footer navigation, social links and icons, stock graphics, mockup images, a Thank You Page, Kajabi SEO.
What about Call To Actions and Popups?
This package allows for 1 x CTA on the site. Can be a 2 step pop up box or an optin form. Includes setting up the required forms, tags, auto responder emails and associated thank you pages.